Meryan and Homo Faber's mirror
I suggest the readying of this post as it was a magical narrative of a dream come true over the time and hard work. The story of an idea that sprouts and becomes into a project, that it is consolidated by three generations of work, that is being refined and finally transcends its own territorial context.
Today this project is awarded with the recognition by Michelangelo Foundation. They contacted us in March this year to inform that we were chosen to feature a documentary about the history of our workshop as benchmark in leather craftsmanship of "cordobán" and "guadamecí".
The documentary will be broadcast within the activities of  "Homo Faber" programme. This is an international event and exhibition that will take place between 14th - 30th of September in Venice and will bring together people around the world involved in cultural and craftsmanship worlds.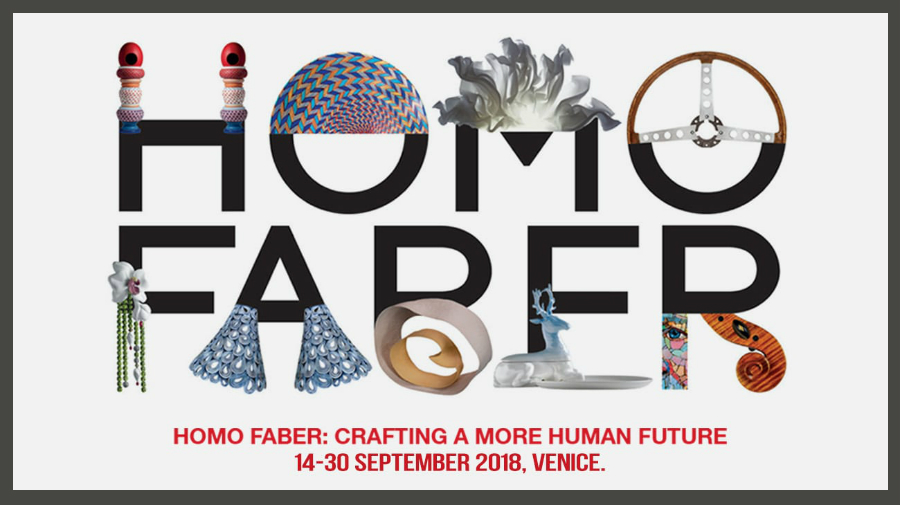 Once we had a deeper knowledge about the mission and values of this international organisation we can not be more pleased and grateful for many years of effort and hard work both our founders Ángel López-Obrero and Mercedes Miarons,my father Carlos,my mother Rafaela and my uncle Alejandro as well as our staff that in all this time have walked this path with us impeccably and devotedly.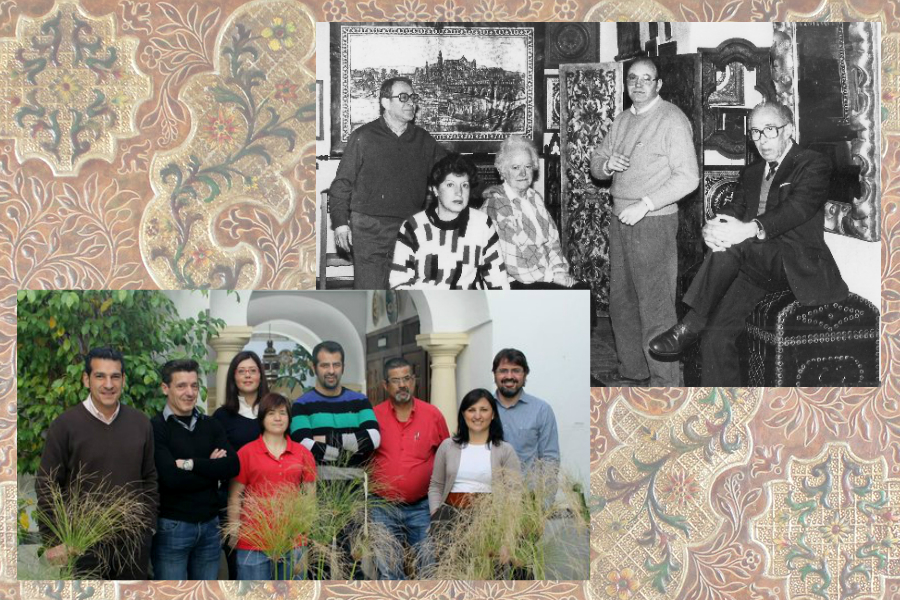 Michelangelo Foundation put forward a review of Humanism and Renaissance in this 21st century, they resettle the Man as the center of the world and creativity as  promoter of ideas and collaborative, enrichment, excellence, tradition, innovation or heritage preservation criteria, mainly through activities and projects to foster dialogue among cultures.
It is a dream to see that all those Foundation's values fit perfectly with Meryan's values and mission as they were reflections in the mirror. 
We feel that by the request to participate in Homo Faber have been recognised our permanent review of our craftsmanship legacy of Cordova, the development of new designs and techniques, the searching of high quality and excellence and overall our collaborative spirit of our team. We are given a perfect window to display the world our project and savoir faire cared for throughout generations.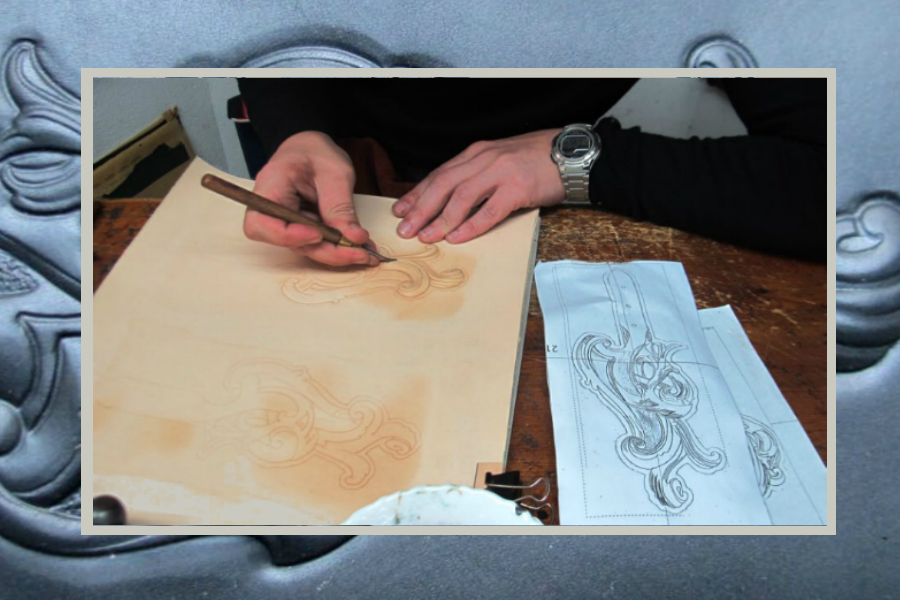 I personally will feel moved during the screening of our documentary because by my side will be spiritually present my grandparents and Meryan founders, my parents, uncle and all those persons without whom this dream ever would not have come true.
  Having the opportunity and the commitment to work, maintain and transmit the leather crafting legacy is a gift, for this reason today we close off this chapter with a sincere and big THANK YOU ÁNGEL! because the effort is worthwhile...