Tips to care for your leather products
The leather or tanned leather is a natural and organic material with excellent attributes of resistance and durability. However, it requires some basic care that contributes to extend its useful life.
Today, we want to share with you 6 different recommendations to enjoy your leather products as long as possible. 

Tips to care for your leather products
1. If it gets wet
Always try to protect your leather products from rain, because water can ruin natural materials. 
If the leather is wet, let it dry in a fresh place and do not expose it to sunlight.
Keep your product in a fresh and dry place, far from humidity, and use a cotton cover to avoid dust. 
You will have to bear in mind if it is more or less impermeable.  Mineral-tanned products tend to be more impermeable than vegetable-tanned products. These last ones must be protected from any soaking. 
2.  

If it gets stained 
Speed is crucial, try to clean it as soon as possible. Use quickly a damp cloth with a circle shape. Do not rub it too much and let it dry. If the stain has penetrated the smooth side of the leather, it will be very difficult to remove it.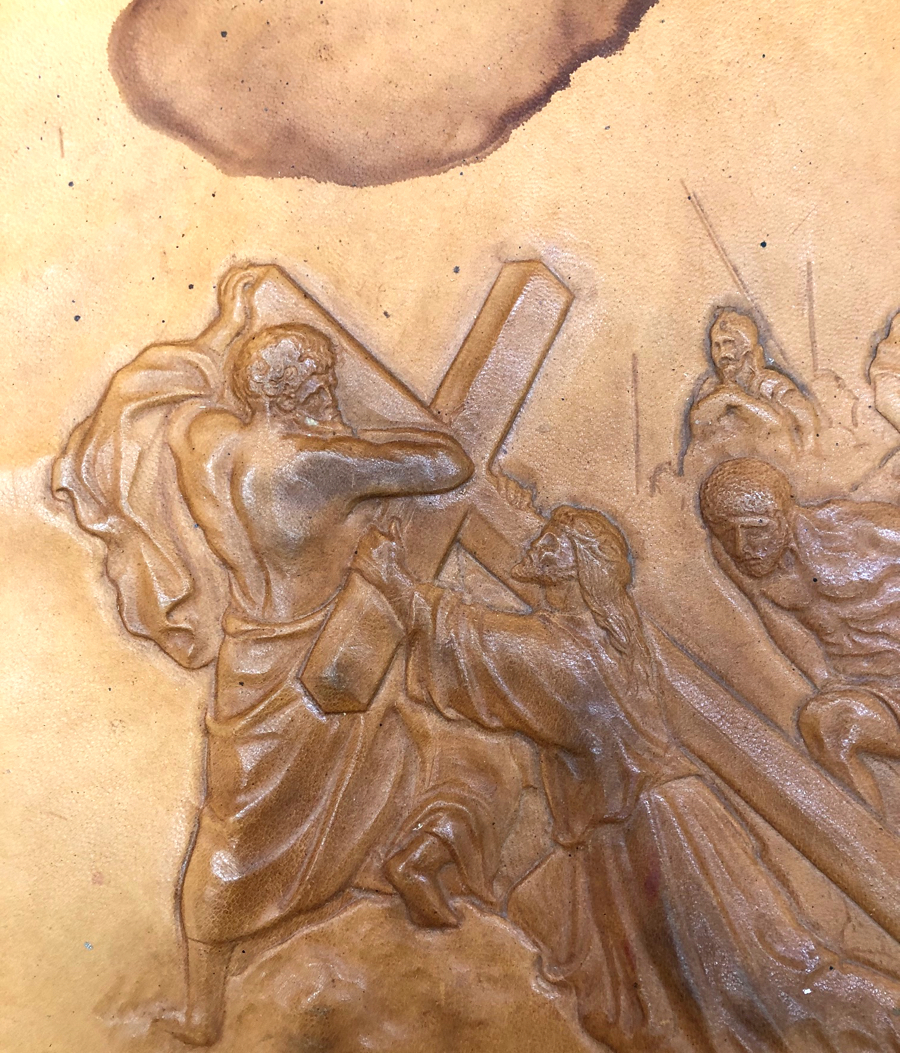 3. 

Cleaning 
Leather products do not need cleaning products with alcohol or turpentine, because they may deteriorate the smooth side of the leather.
It is enough to clean it with a dry sponge. 
4 .Sunlight
Normally exposing leather to direct sunlight for a long time it is not good for it, especially for vegetable-tanned leather products. 
Decoration pieces like paintings and tapestries should always be in the inside, away from direct sunlight, because it may have serious consequences for the colors in the long term. The leather also dries up and deteriorates more quickly.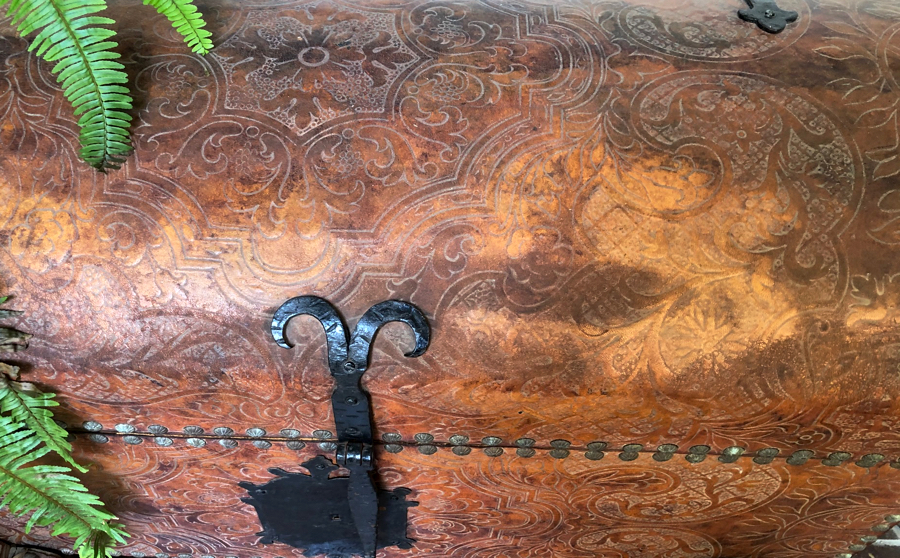 5. 

Temperature 
In general, you should avoid big differences of temperature. 
For example, we do not recommend hanging a painting over a fireplace or any place where it can receive an intense heat for a long time. This process may dehydrate the leather, so it will crack and split.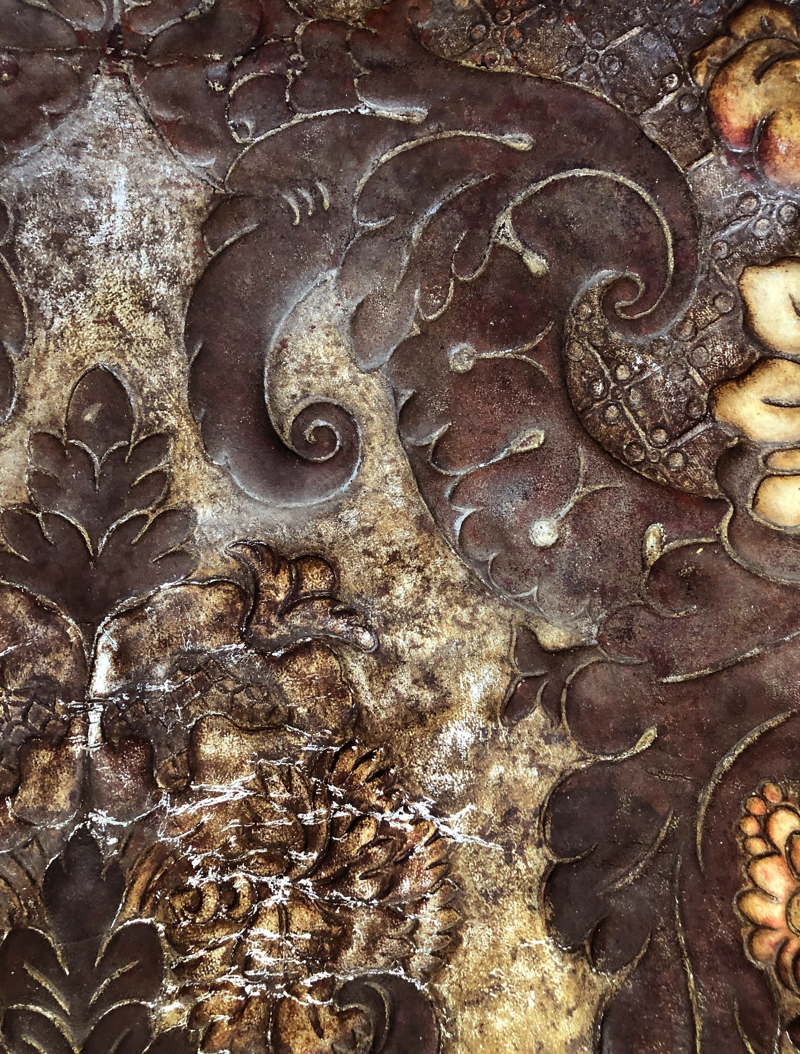 6. Conservation & Maintenance
If you are not going to use your leather bag in some time, it is advisable to fill it with newspapers, magazines or paper before storing it. We will avoid deformations in the bag.
In leather bags and decoration products, we strongly recommend to nourish the leather several times a year with specialized products (for example, apply natural wax with a piece of cotton and rub it).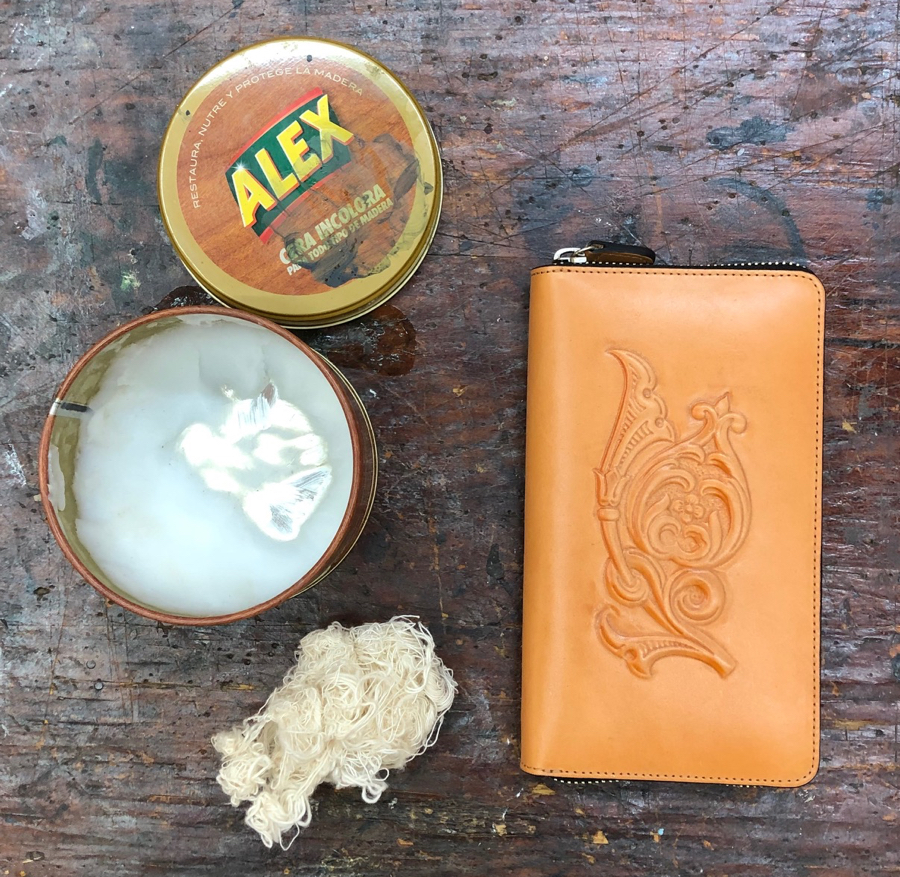 We must never forget that leather is a natural material that may present imperfections and heterogeneous zones, where lies the beauty of the product and its craftsmanship.