Five years since Meryan for Loewe
Five years have gone by and we still remember the first feeling of vertigo and excitement when our master-craftsman told us that one of the biggest brand worldwide in fashion and design, turned its attention to our workshop Meryan for an important partnership.
Loewe, with over 150 years of history in leather goods and fashion, renowned for its irrefutable and consolidated presence in the sectors of luxury goods in Europe, United States or Asia and interested in hold crafts and innovation together from the very beginning, opted for Meryan in Spring 2012.
As in all the best fashion shows, that March was the beginning of a dizzying pace and hard work times that concluded in October. All our team worked tirelessly and coordinated to provide the high standards that the brand demanded. It was a endless of samples of their designs that our team embodied in leather with Cordoban technique. Finally all those races against the clock concluded in a partnership: Meryan will display its crafts at the Paris Fashion Week.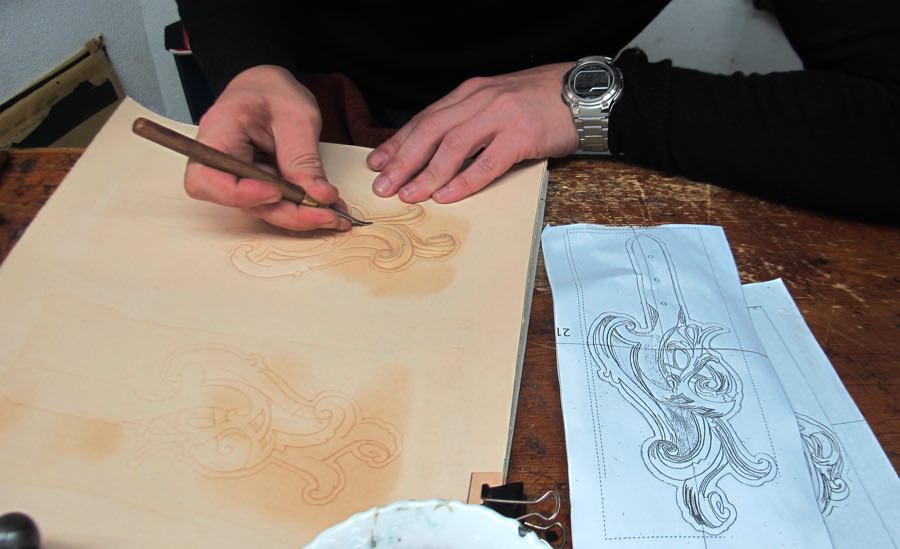 The collection was called Barroco and Loewe reinterpreted for the whole world the baroque aesthetic so deeply rooted in our history, using the technique inherited from the muslims and still alive in our workshop Meryan.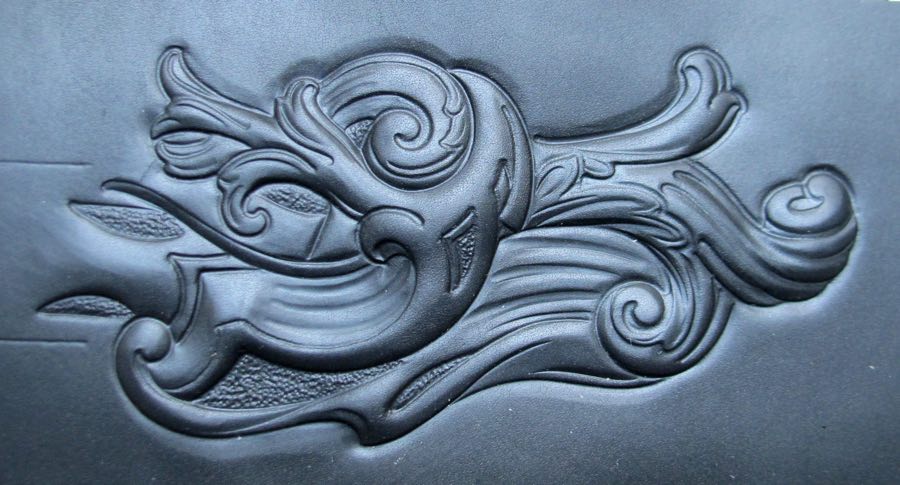 After the fashion show came the development of countless pieces for bags, wallets and belts that were presented to the international press in October 2012. Half year of hard and challenging work for that limited and exclusive Loewe's collection displayed in its stores worldwide. Those pieces were absolute perfect as they were filtered through once they were finished. 
The most important fashion magazines as Vogue in it October edition, echoed of Barroco collection and Meryan. That was a wonderful and successful first collaboration with Loewe, in which our workshop increased its experience. And that was only the beginning...